Digitaria's New Paint – Courtesy of Kreashun from Digitaria on Vimeo.
"MONTY" is a mini documentary created by "Poetica Films" in collaboration with "In-Print Magazine", and Monty Montgomery. It is a brief glance at the process and inspirations behind the work  of the artist.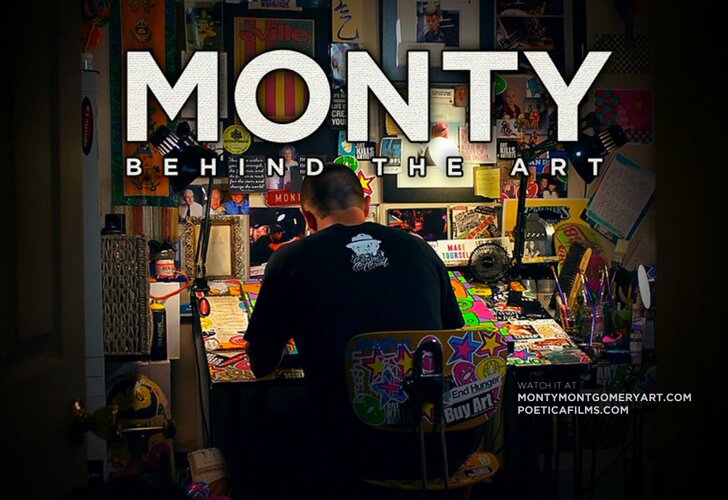 ****** Hit the link below to watch the Documentary….
http://www.poeticafilms.com
http://www.inprint-mag.com
San Diego Entrepreneur Day 2012 from James Brown Media on Vimeo.